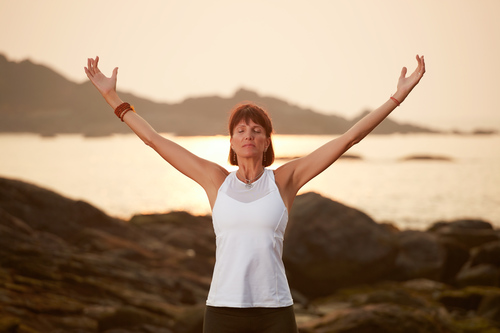 Breathe Better to Sleep Better with Anandi, The Sleep Guru

Over 10 million NHS prescriptions for sleep medication are handed out each year, with one in ten people taking pharmaceutical drugs to remedy sleep disorders.*. The Sleep Guru, Anandi offers an entirely natural solution to sleep problems in her new book, Breathe Better,Sleep Better. Anandi demonstrates how working with the breath as a tool can bring your whole being back into balance by soothing the nervous system and increasing serotonin levels, giving you the gift of better sleep.

Having suffered with insomnia for over fifteen years, sleep expert Anandi is familiar with the long-term effects sleep deprivation has on health. Anandi tried everything from valerian to hypnosis and serotonin in an effort to get a good night's sleep. It was only after...
Read full release