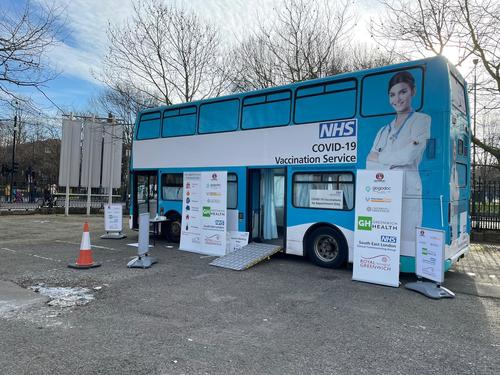 The UK-wide vaccination programme continues apace but there is much hard work ahead.
There is concern in the Government at the rate of vaccination uptake is slower in some ethnic communities and with those vulnerable people where access to health services and permanent vaccine sites is more problematic.

As part of the effort to ease the issue of difficult access for some patients in areas of South and East London, Gogodoc https://gogodoc.com/ have come to an arrangement with the NHS to enable them to use their specially modified mobile vaccination bus.
The bus is part of an effort to provide easier access for patients in those areas which have seen slower uptake, and is part of the GP-led vaccination programme.

Dr. Vijay Sivapalan, co-founder of Gogodoc comments,
"The bus enables the vaccines to...
Read full release