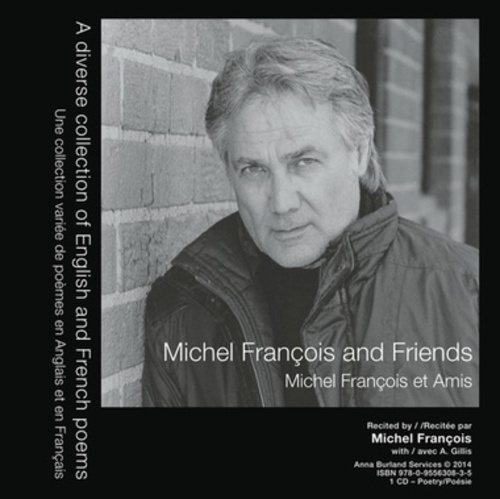 18 August 2014.

The David Burland Literary Services Collection invites Poets and Writers worldwide to seek adventure, recognition and advice for their literary voyage.

The new Collection was initiated by David Burland, founder of Anna Burland Services, together with French Bi-lingual Poet, Michel François.

Now in its 38th year, Anna Burland Services, Wolverhampton UK is run by David's Daughter Anna and maintains its Hallmark 'Creating the Incentive'
with cultural events in the UK, and France, awards, competitons and literary services.

Also released 18 August 2014 'Michel François and Friends' a first Audio Poetry CD
for the Poet and published by Anna Burland Services UK.

The Winners of the 2014 David Burland Poetry Prize announced today
on the new site. The Winning entry in French and in English are recited
on the new Audio Poetry CD as part of the first prize.

...
Read full release