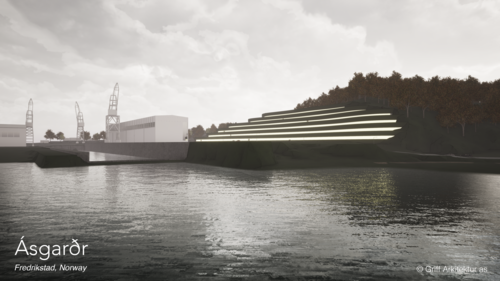 Hampshire based engineering company, The Aqua Group, has been selected as a strategic partner to PVD Modular in a deal which will see at least seven off-the-grid data centres being built across Norway (three) and Finland (four) over the coming years.

Aqua will join the engineering team of teams designing the full heat transfer process of each facility. Each data centre will be minimum 250MW in capacity, will use a combination of alternative energy sources and offer thermal energy to local communities without constricting local grid power resources at industry leading efficiency ratings.

PVD Modular is parcel to two joint ventures appointed by The Silent Partner Group of Companies, a consortium of power and digital infrastructure businesses - Power Systems Group Norway AS (PSGN) and Asgard Development Group Norway AS (ADGN), both based in Fredrikstad, Norway.

"This...
Read full release