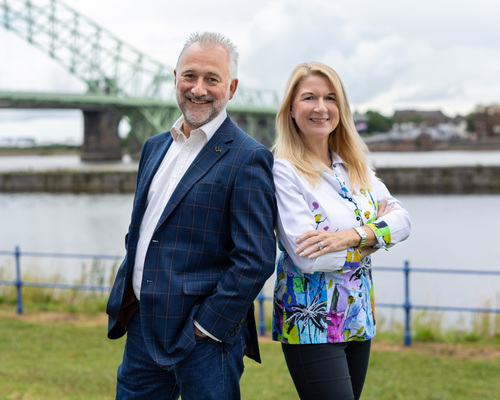 Digital agency's compassion catches eye of judges for prestigious award.

A caring approach to customers and knowing how to make team members happy helped Aqueous Digital stand out in a crowd for a coveted prize.

The fast-growing marketing agency has been chosen as the Best Family Business by judges for this year's UK Business Awards.

They liked that a commitment to looking after each other remains one of the firm's guiding principles more than a decade after it was founded.

"Among the things I told them was that family doesn't just mean those you're related to," said managing director Jonathan Guy.

"Rather it's people who work together to achieve a common goal. For me, that neatly sums up Aqueous.

"This award hopefully shows the staff they are part of something wonderful, and that collaborating in the style they do – both with each other and our customers – is reminiscent of a close-knit...
Read full release