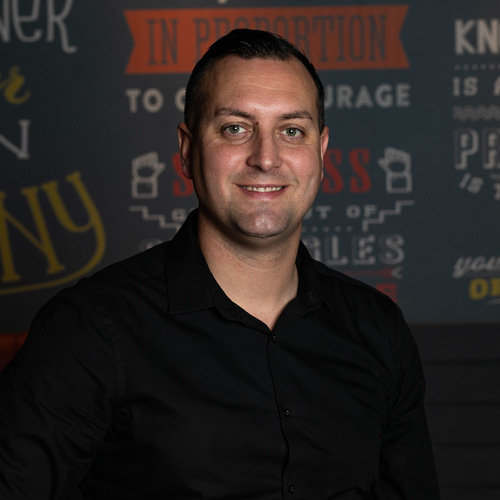 The impact of a recruit during his first year working for Aqueous Digital has been recognised with a new title.

Dave Tasker will be promoted to International Sales Manager at the marketing agency this month.

An ambitious and motivated team member, his next challenge is to increase the number of overseas names on the Cheshire-based company's lengthening list of customers.

"I'd like to think I've proved myself in a short space of time," he said.

"My aim was to get to the next stage inside a couple of years, and I've delivered good numbers to show I can walk the walk.

"I don't want to stop there though; now, I have an opportunity to improve that track record of success."

He has been business development manager since joining the firm last summer.

Before that, Dave accumulated considerable know-how over the previous decade while working in senior roles for several digital...
Read full release