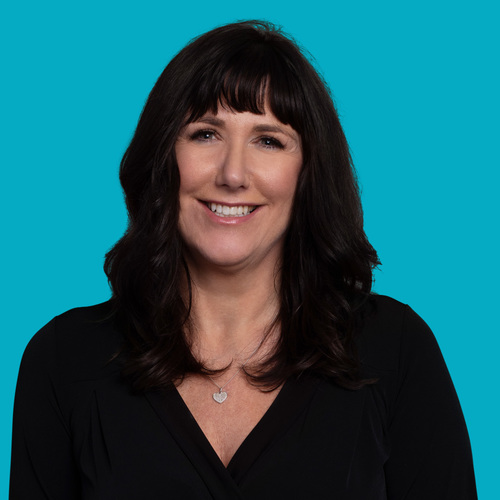 Digital marketing agency, Aqueous Digital's Customer Relationship Manager, Paula Berry is celebrating this week, having achieved the highest professional status within management.

The Chartered Management Institute (CMI) has awarded Paula her Chartered Manager accreditation, along with a degree-level qualification in Business Leadership and Management, which she passed with flying colours.

Paula said: "During the first covid lockdown and the challenges presented by remote working, I decided to embark on a management course. Like many experienced managers who have not been formally trained, I often questioned my own approach and considered whether there was anything I could do better to benefit my team."

"I also wanted to prove to myself and demonstrate that I could successfully complete a course of this academic level."

"Having dyslexia during a time when it wasn't diagnosed or acknowledged at school, I was never told how I...
Read full release