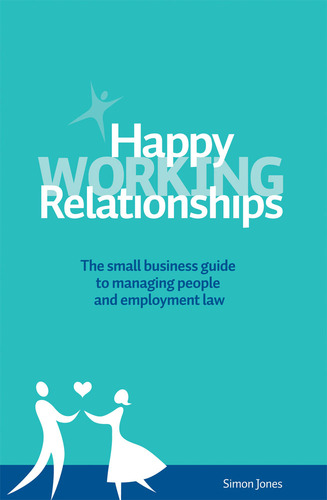 In recent months, there have been calls from ministers and influential MPs to reduce employees' legal protection and create a "Hire and Fire" culture as a way to boost economic growth.

But experienced HR consultant and businessman Simon Jones believes the real issue for many businesses, charities and social enterprises is a lack of knowledge of employment regulations and an incorrect assumption that the law prevents them from running their business effectively.

In his recently published book, Happy Working Relationships – the small business guide to managing people and employment law he argues that employers who behave in a positive manner will achieve greater staff motivation and business success.

Simon says: 'There are plenty of business owners and managers who're terrified at...
Read full release