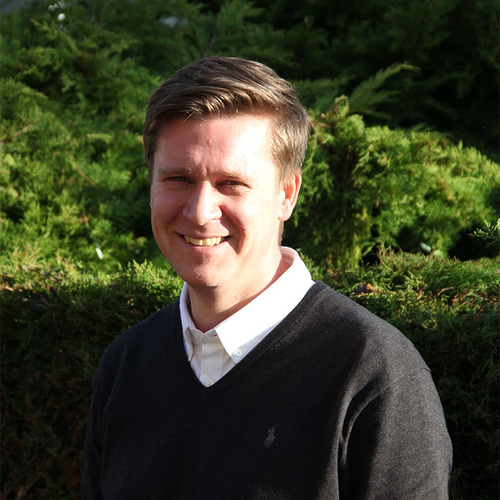 Simon Gatcliffe has joined Arvia as Chief Executive Officer. He brings strong commercial expertise and leadership at exactly the right time to Arvia. Simon was previously Vice President of Asia Pacific for an oilfield services company.

David Cartmell, Chairman of Arvia said "We are delighted to bring to Arvia someone with Simon's international and commercial experience especially as we have now entered a high growth phase for the business."

Simon said "I am delighted to have joined Arvia and am looking forward to working with a talented team to offer our proprietary Nyex technology which is unique in the marketplace for removal of hazardous organic contaminants.

Arvia is well positioned to meet global water challenges such as tightening regulations on industrial water discharge and reuse, as well as addressing challenges from contaminants of emerging concern in the municipal water sector."

Arvia Technology is a water...
Read full release