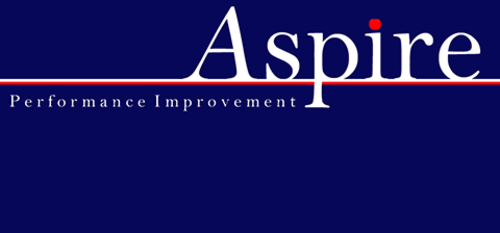 Aspire Performance Improvement Ltd is pleased to announce the official launch of its unique and innovative digital self-service maturity assessment and corporate diagnostic based business model. Aspire focuses on empowering clients to conduct their own consultancy engagements by training client team members in the ASPIRE performance improvement engagement approach and use of the CXO Diagnostic model range. This is designed to help clients quickly pinpoint problems, issues and challenges and proactively solve them through interventions which help turnaround, stabilise, optimise, transform and drive business growth.

Our Location - Basingstoke, Hampshire, United Kingdom – Release Date: May 26th 2016

Our vision is to operate as a transparent organisation which shares its intellectual property for the benefit of the majority and not just the privileged few. To demonstrate our approach, we have 3 product launches to announce today:

1. the book...
Read full release