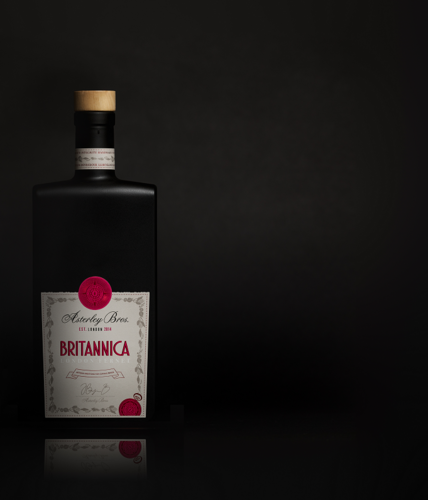 Following on from the launch of their British Amaro in 2017, Asterley Bros have now launched Britannica, the world's first 'London Fernet' with 14 botanicals including roasted hazelnuts, cacao, mint, myrrh and London Porter.

Handmade in South London, the bitter liqueur has been three years in the making, and was part of an International 'Beta Testing programme that the brothers organised. More than 1000 samples were sent to recipients worldwide to taste, critique and submit feedback at each stage of recipe development. The final blend was selected by the Beta Testers in late 2018 and each batch takes 5 months to make, through a process maceration of organic spirit, myrrh, rosemary, cacao nibs, hazelnuts, cinchona, cinnamon and yarrow, before adding South London Porter to complete the blend.


'We think the UK is ready to drink more Fernet. We wanted to create a style that wasn't just for the devoted bitter enthusiast, but could be a little more...
Read full release