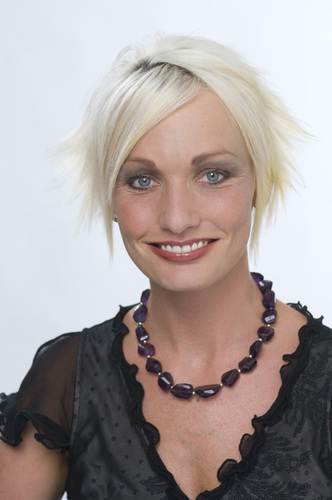 The UK's busiest Astrologer; Claire Petulengro has revealed her exclusive Year Ahead Horoscope Feature for 2011 for all 12 Star Signs.

Each Year Ahead feature consists of a detailed Horoscope for each Star Sign for themselves or if the reader knows another Star Sign as a friend,lover etc.. In addition, ideal careers and a 2011 Game plan is included within the feature too.

The total feature is 5500+ words in total.

Example of the 2011 Year Ahead Feature for Aries:

IF YOU'RE AN ARIES

You and I both know that you went through some really hard times and a lot of soul searching in 2010. With both Jupiter and Uranus making their way through your twelfth house, you continue this journey in 2011 but with more confidence. By holding your head high you will start to attract the attention of faces that can help you to take your CAREER up to the next level. All you have to do is work out what it is that you really want...
Read full release