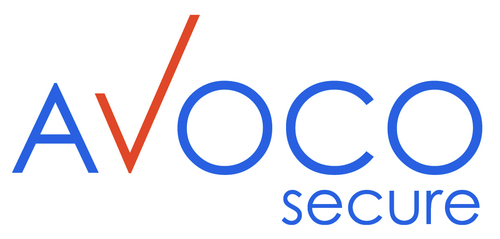 The live Royal Mailroyal mail verify and CitizenSafe® GOV.UK Identity Verify services provides verification of individuals so that they can access Government services online, safely and easily.

"Avoco Secure's Trust Platform is the technology that enables Royal Mail to deliver a verified, scalable, secure, user centric identity assurance service, which will allow users to authenticate themselves to UK Government digital services," Jim Conning, Managing Director of Royal Mail Data Services stated, "Their industry expertise and proven track record played an important factor in Royal Mail partnering with Avoco."

The UK government Gov.UK Verify programme has been created to enable citizens to access UK government online services securely. The services will include HMRC, DWP, Defra, DVLA, BIS, MOJ etc. Official estimates are that up to 20 million...
Read full release