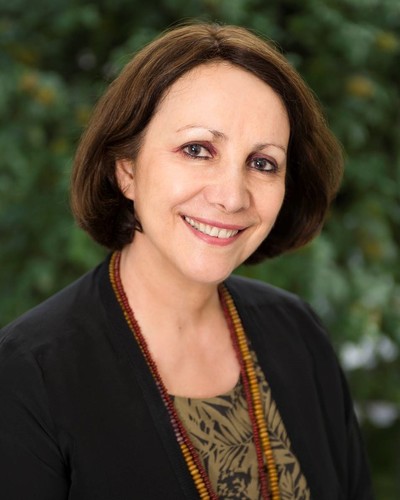 Although intellectual property (IP) law is recognised as an increasingly important area of business law, many business owners or senior management of SMEs are still unaware of the full value of IP protection and the consequences of ignoring it.

By protecting brand names, logos and other IP, a business leader creates intangible assets that can become extremely valuable. Similarly, if IP concerns are not properly addressed, it can affect the business's success later on. Shireen Smith, founder of leading London IP law firm Azrights, explains:

"If you run a business, you need to know the basics of IP law or risk running into legal complications. When you ignore IP you put your revenue streams at risk, and impact the value your business achieves on exit.

"As frustrating, annoying and distracting as it seems, SMEs encounter IP problems all the time. Competitors steal their...
Read full release