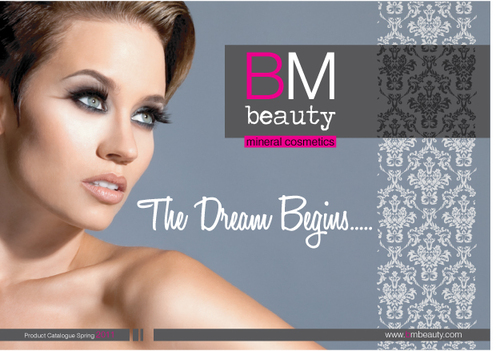 Kimberly Wyatt has announced the launch of her brand new make up line BM Beauty. Along with Scottish business partner Laura McComiskie, founder of skincare line Love The Planet, Kimberly has developed a beautiful range of mineral foundations, blushes, bronzers, concealers and finishing powders, as well as vibrant eyeshadows, mascaras and lip glosses.

The BM Beauty range is high fashion, natural and cruelty free. The range has recently gained approval from the BUAV. Last month Kimberly took part in the BUAV's "No Cruel Cosmetics" Campaign. BM Beauty make up is also vegetarian and vegan friendly.

BM Beauty make up is now available from www.bmbeauty.com and will be available from selected outlets nationwide later in the year.

Skin perfection with a "no make up" feel. What could be better? BM Beauty, the...
Read full release