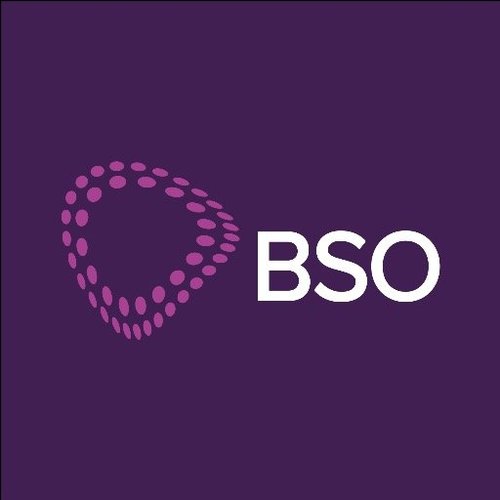 BSO Delivers Fastest Connectivity between CME and Moscow, Dubai and Mumbai

Launches three new premium ultra low-latency trading routes between Chicago and major global financial hubs

LONDON – July 27, 2016 – BSO, the global Ethernet network, cloud and hosting provider, announces it has engineered the fastest available trading routes between CME and key financial hubs in Moscow, Dubai and Mumbai. As a well-established market leader in connectivity between established and emerging markets across Europe, the Middle East and Asia, BSO is extending its premium ultra-low latency services across the Atlantic.

The new Chicago routes feature the following market-leading ultra low latencies and are bidirectional:

• CME Aurora MOEX M1, Moscow – 105.40 ms RTD
• CME Aurora DGCX, Dubai – 180.95 ms RTD
• CME Aurora BKC, Mumbai – 176.95 ms RTD

The centre of the derivatives market, the optimisation of...
Read full release