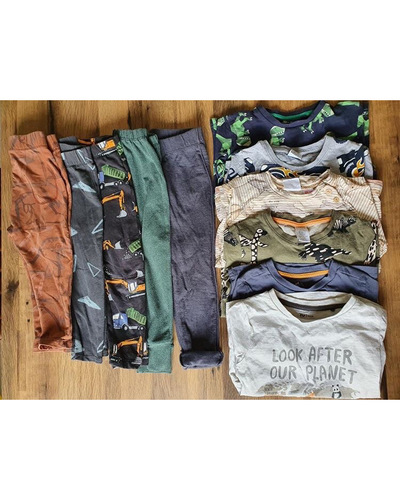 The current #secondhandseptember initiative inspiring people to only buy second hand during September to help reduce clothing waste, is the perfect time to launch Baby Bundle UK.

• Following a successful Instagram business start-up, Hannah Russo, founder and creator of Baby Bundle UK, launches babybundle.uk.com
• Users easily create accounts to sell and buy bundles of nearly new baby clothes, maternity clothes, books, toys and more
• Baby Bundle UK's ethos is simple; Reduce – Re-use – Recycle
• After spotting a gap in the market, Hannah sees a bright future for Baby Bundle which will continue to grow, creating a larger marketplace and mama community.

Hannah Russo, the creator of Baby Bundle UK had her daughter, Bowie, in 2019 and like a lot of mamas-to-be was shocked at...
Read full release