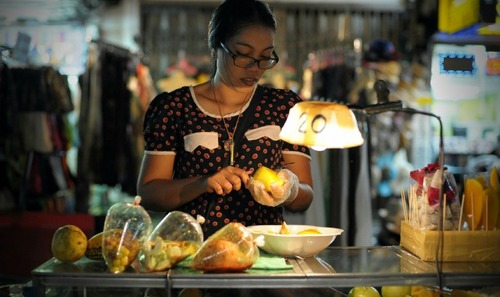 Backyard Travel, the online boutique tour operator specializing in insider experiences throughout Asia, has tailored three new culinary journeys in Asia, the perfect playground for foodies and home chefs. The tours highlight some of the continent's best culinary destinations: Chiang Mai, Indochina (Laos, Cambodia, and Vietnam), and Japan.

With an eye toward local engagement, these tours take travelers off the beaten path, providing access to regional foods, the best local eateries, and immersive cooking experiences. Going beyond gastronomic appreciation, these tours also introduce travelers to the culture and color of each destination.

Fourteen activity-filled days on the "A Culinary Journey of Indochina" examine the proud history and regional cuisine of destinations along the...
Read full release