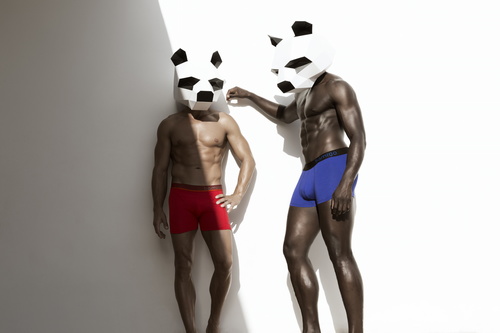 A BRAND that makes clothes from grass fibres believes British men will love its products.

Bamigo, a pioneer in the Netherlands of sustainable fashion with its burgeoning collection of T-shirts, underwear, and socks, is launching in the UK this summer.

Its entire range is crafted by hand using bamboo.

"Many people have told us that it feels like a second skin," said Bart Hoorntje, the company's CEO.

"That is because of the bamboo fibre, which is both round and smooth. Clothing made using it is incredibly soft as a result.

"However, that isn't at the expense of looking good.

"But don't just take our word for it; try, and see for yourself."

Kinder to the environment than cotton because it needs only sunlight and rainwater to grow,...
Read full release