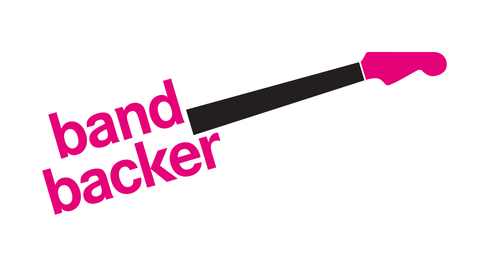 www.bandbacker.com

Bandbacker is a new website for unsigned bands which gives music fans the chance to vote for their favourite act and share in the winning band's success.

It's a competition with the winning artist being decided on by the people that count – the fans. It's doesn't cost anything to become a 'Fan' and by doing so members of the public will be able to vote for their favourite act from the initial 100 who start out in the competition. It's also free for artists to enter and the winner will walk away with a record deal, a UK tour and a cash prize.

The initial public vote will whittle the competition down to the top 10 acts. Then, everything is in the hands of the 'Backers' who will cast the final votes. There is a small one off membership fee to become a Backer and as well as exclusive...
Read full release