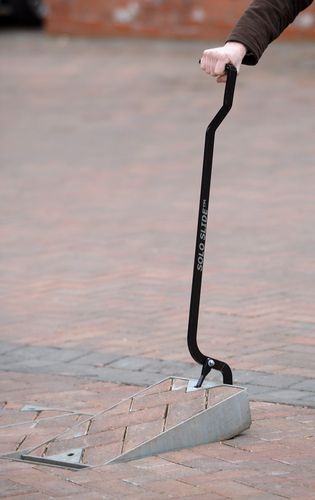 Leading access cover and drainage specialist Fabweld Steel Products is stepping in to assist customers left in the lurch by the sudden closure of a manhole cover manufacturer.

FSP has seen a rise in enquiries and orders from specifiers, merchants and contractors for its range of recessed covers and associated products after competitor Jones of Oswestry went into administration last month.

Orders currently under way include requests for FSP's FAB Pave range, including the new SOLO SLIDE™, as well as FAB GRATE and FAB TRAY products, all similar to Jones' main Suprabloc, Telebloc, Supragate and Suprasteel lines.

FSP managing director Richard Hilton said FSP's portfolio of products could easily be substituted for ranges previously available via Jones of Oswestry, allowing continuity...
Read full release