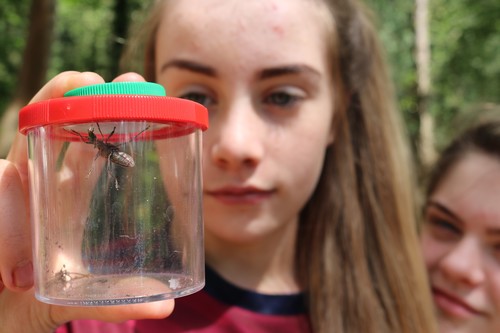 More than £60,000 of grant funding is being made available to some of the UK's most deprived schools to ensure that pupils don't miss out on outdoor learning opportunities amid growing fears school trips will be axed due to rising costs.

The Grants for Schools is one of several cost-saving measures to be launched by UK environmental education charity the Field Studies Council to help schools tackle mounting economic challenges.

Philip Turvil, Eco-Business Director for FSC, said: "As a charity we are feeling the pinch just like every other organisation, business, school and family. The cost-of-living crisis and rising energy bills are impacting hard on everyone, and we know that budgets only stretch so far which is why we are doing what we can to continue to support schools at this difficult time.

"It saddens us greatly that pupils could end up missing out on valuable school trip experiences and outdoor learning opportunities because of...
Read full release