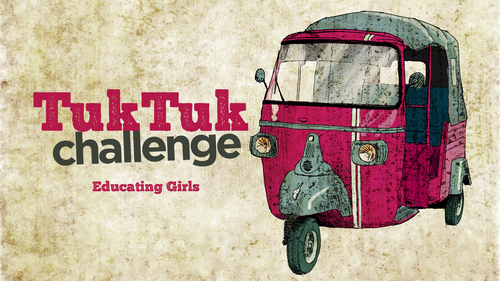 Birmingham to Mumbai and Beyond: A road trip with a purpose

Birmingham Film maker and former Monk, Ravinol Chambers, 43, is travelling to India to embark on an epic 1800km road trip by TukTuk. The journey will take him from Mumbai down the west coast of India to Kanyakumari, the southern most tip of India.

As well as raising funds for charity, he will be interviewing people on the street about their views on educating girls and gender equality. These interviews will form part of a documentary he is shooting on the trip exploring the successes and challenges of educating girls in India today.

Ravinol explains, "When I signed up for the trip, I decided that parallel to the 1800km physical journey, I wanted to explore the issue of educating girls in India today and see what real people along the way thought about it. Although I have won many awards for the work my team and I have done through my company Be Inspired Films, this will be my...
Read full release