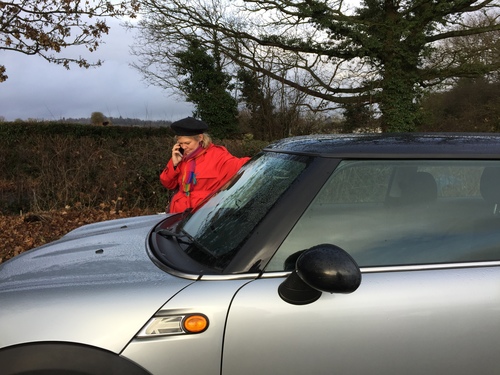 This Friday, 6 January 2017 is the deadline for interested parties to give their feedback on the Ministry of Justice consultation paper 'Reforming the Soft Tissue Injury ('whiplash') Claims Process'.

The weighty 82-page document outlines plans to scrap the right to compensation, or at the very least, put a cap on the amount people can claim for minor whiplash injuries. Whiplash claims are 50% higher than a decade ago. Insurers have pledged to pass on savings from any proposed changes to drivers that could be worth a total of £1Billion.

Although there is usually no clear and precise definition of whiplash, the Association of British Insurers (ABI) says it accounts for more than 20% of the average motor insurance premium. Perhaps because of its ambiguous nature – and...
Read full release