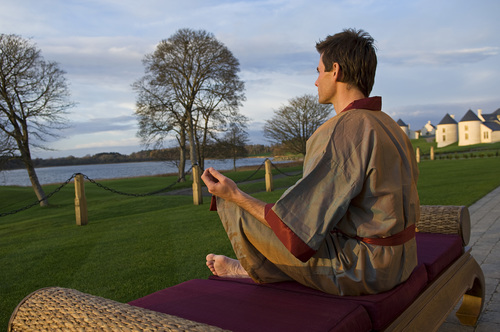 A new survey conducted by Lough Erne Resort to celebrate Fathers' Day on 19 June, has provided a host of fresh insights into the modern Irish man. According to survey sample of more than 3,500 men and women from Northern Ireland and the Republic, the current top three traits of modern men have the family firmly at heart. Leading the way was making time for family and friends, with 26 per cent stating this is the most important to men, closely followed by providing for the family at 19 per cent.

Reassuringly, being open about feelings completed the top three male traits (13%), closely followed by discussing mental health (9%) and openly showing affection (8%).
Interestingly, more than half of the respondents believe the COVID-19 pandemic has had a significant positive impact on modern men (55%), especially in nurturing more participation in the home, with just over 40 percent now more active in the kitchen and becoming a dab hand at household chores.
It...
Read full release