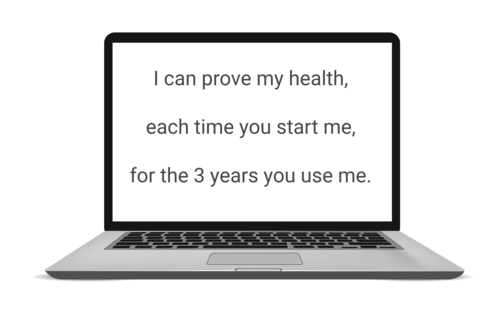 Organisations can now easily deploy endpoint estates compliant with Cyber Essentials Plus, inheriting Becrypt's certified cloud-managed environment.

Paradox Edge is a Device as a Service (DaaS) offering, combining a managed SaaS platform and a secure endpoint solution developed by London-based cyber-security specialist Becrypt. The increasingly popular DaaS model helps organisations' IT services do more for less: reducing time to deploy endpoints, removing endpoint patching costs and headaches, and reducing help desk calls. Based on the government-accredited Paradox endpoint software, the addition of Cyber Essentials Plus certification allows Paradox Edge customers to demonstrate end to end risk management and security that is compliant with industry best practices.

Cyber Essentials Plus is...
Read full release