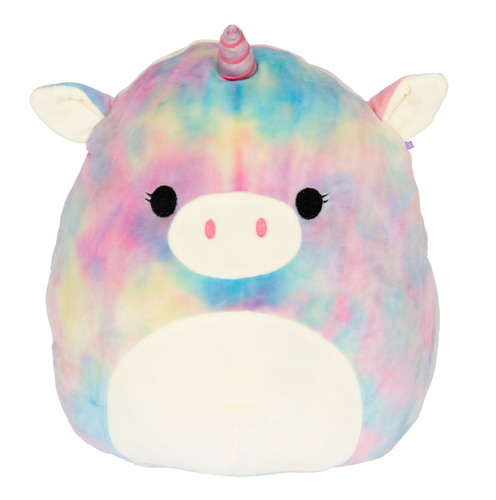 Christmas is already a distant memory and as toy retailers begin to look towards Christmas 2019, there's already one toy that's predicted to be supremely popular with children of all ages.

Squishmallows are the newest collectable craze to hit the UK displaying that all-important staying power. Hot on the heels of 2018's Squishies phenomenon, Squishmallows are a cute squad of plush characters that have to be squished to be believed. The impossibly soft and cuddly characters have all the elements needed to make them the go-to toy for kids this year and have already proved a hit Stateside with a staggering 20 million sold in 2018 alone.

One in every four toy purchases is now a collectable, so what makes a cool collectable craze toy? There are many key elements that make for a brilliant toy craze and Squishmallows ticks those boxes. The Squishmallows range will launch with 13 characters including Gary the Giraffe, a future Olympian and Simon the video...
Read full release