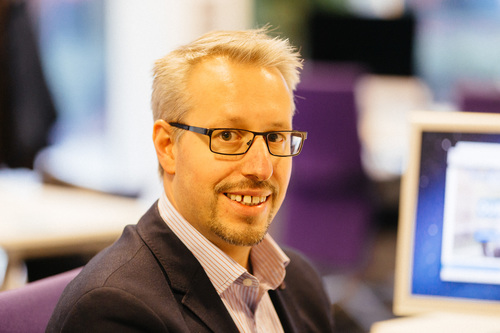 This Thursday, 30 March 2017 18:00 – 21:00 join Simon Schnieders at WeWork Paddington for drinks & a chance to meet fellow entrepreneurs & professionals, followed by a talk and informal Q&A.

Simon is the founder of SEO agency Blue Array with clients such as Time Inc., carwow, Mumsnet, Simply Business and many more. Previously Simon headed up SEO for some of the UK's leading brands and start-ups in-house including; Zoopla, Mail Online and Yell.com.

Search engine optimisation (SEO) is a form of marketing that means your business will appear more highly in the organic search rankings on Google. It is important for credibility, awareness, traffic and ultimately, new customers. Done right, it can bring the highest ROI of all forms of marketing. So "doing it right" and at scale using Zoopla as a case study is the topic at this informal session.

Simon is an expert in SEO and has a wealth of experience to share. He will be giving us SEO tips and...
Read full release