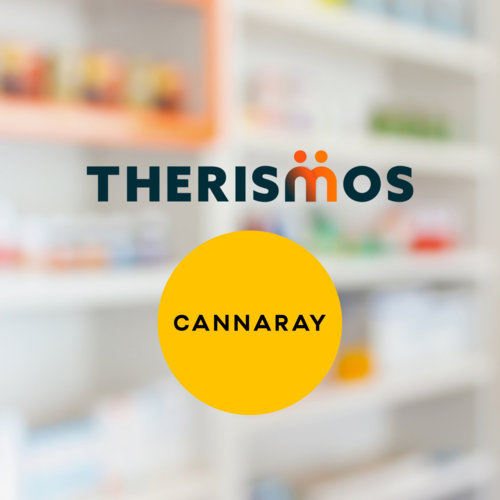 Cannaray Limited, a leading European medical cannabis and wellness CBD company, is today announcing the signing of an exclusive LOI for the listing of its CBD division (Cannaray Brands Ltd and Love CBD Health Ltd) via a reverse takeover of Cellular Goods PLC (LSE: CBX).

The expected total deal value for Cannaray shareholders is £18.6 million of which £14.2 million of value is payable upon completion and an expected earnout of £4.4 million in twelve months' time. It marks a leap forward for Cannaray Limited, whose ambition to list on the London Stock Exchange has been part of the company's strategy since its founding just three years ago. The reverse-takeover permits Cannaray Limited to facilitate the public listing of its consumer CBD wellness brands on completion of the deal.

The Company will then be exclusively focused on expansive growth plans for its medical cannabis division, Therismos across Europe, particularly the high potential markets of...
Read full release