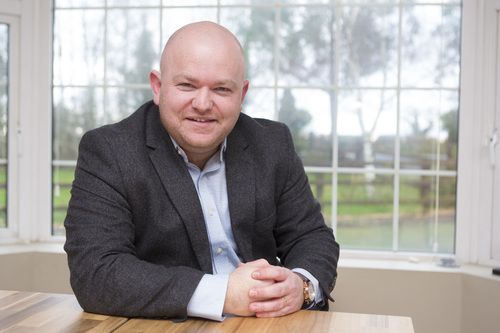 Leading renewable energy publisher reNEWS has appointed Stephen Dunne to the post of editor to succeed Todd Westbrook. Stephen, a seasoned news journalist, will focus on growth in Europe and US.

Dunne, currently deputy editor, will start his new job on 1 January 2019.

Westbrook is leaving reNEWS to pursue other interests after 16 years with the company.
Dunne began his career with reNEWS as Ireland correspondent but quickly widened his remit off the back of his strong news skills to become chief correspondent. In July 2016 he was promoted to news editor and in January this year deputy editor.

Stephen last year completed a PhD in media ethics and regulation in journalism and holds a Bachelor's degree in journalism and a Master's degree in media and international conflict.

reNEWS founder and managing director Dan Rigden said: "Stephen has proved himself to...
Read full release