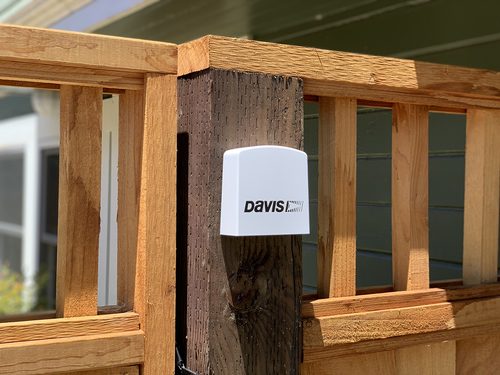 NEW PRODUCT: Breath easy with the AirLink, Air Quality Sensor by DAVIS.

Prodata Weather Systems, the UK's foremost weather experts, announce a new addition to their environmental monitoring products with the introduction of the Davis AirLink.

Breathing polluted air can lead to serious health issues, especially in children and adults with respiratory and health issues. The Davis AirLink is a new, yet simple and affordable device with ensures users know exactly when to take action. The AirLink is a professional air quality sensor which can be used as a stand-alone system or easily merged with existing Davis systems.

The AirLink accurately measures inside or outside air, giving real-time readings and updates...
Read full release