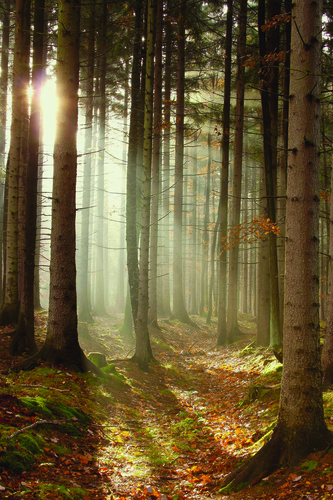 This year's Forest Market Report, released by UPM Tilhill today (Tuesday 25th November), reveals that 2014 was the second busiest year for the last 17 years.

Jason Sinden, Head of Investment and Property for UPM Tilhill, explains: "2014 was another busy year for forestry property sales. However, compared to 2013, there was a shortage of prime quality forests and it appears that sellers used the strength of the market to profitably dispose of lower quality properties.

"Scotland dominates the commercial forestry market and the independence referendum caused a brief pause in activity. However, following the 'No' vote, there has been such a flurry of transactions and already predict that 2015 will set a new record."

Also good news for investors is the continuation of timber price increases and a confident and robust timber processing industry.

The period covered by the report (from October 2013 up to September 2014) saw...
Read full release