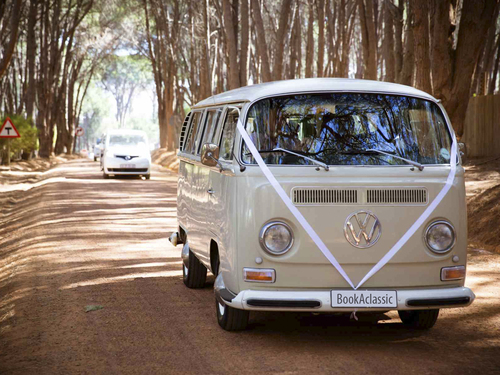 Classic car sharing platform BookAclassic has adopted AI technology to power its booking system and customer service. The system, lovingly named Oswald, not only powers the automated booking process but contains a chatbot that will answer questions for both car owners and customers alike.

Oswald is programmed to automatically calculate classic car prices based on the time the car is needed for and the price set by the owner. It can also tell car owners exactly when they need to leave to reach the booking destination, be it a wedding, photoshoot, graduation or another event.

Oswald is specifically built with a unique algorithm that works with classic vehicles, so it takes each car's ability into consideration when booking. It understands that a 1920's car is slower than something more modern and may take longer to reach a booking.

Because...
Read full release