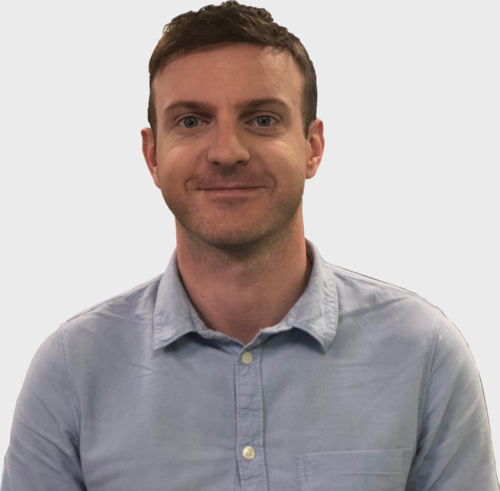 BookingLive has secured GBP 1.31 million in new investment from Blackfinch Ventures and the Development Bank of Wales. The funding will help BookingLive with its plans to more than double revenues during 2020, and coincides with a decision to relocate the company headquarters to Cardiff.

Founded by CEO Vinnie Morgan in 2014, BookingLive provides online booking and reservation software to over 700 private and public sector customers. Its Enterprise system clients include Microsoft, BMW, Universal Music Group, the BBC, CAPITA, The City of Westminster, and numerous other public sector agencies across the UK.

The company's customer base is expanding rapidly thanks to a new freemium Connect booking system, designed especially for small business owners and now in use across forty-seven countries. BookingLive has also recently opened a satellite office in Charlotte, North Carolina to focus on expansion in the United States. Following the success of...
Read full release