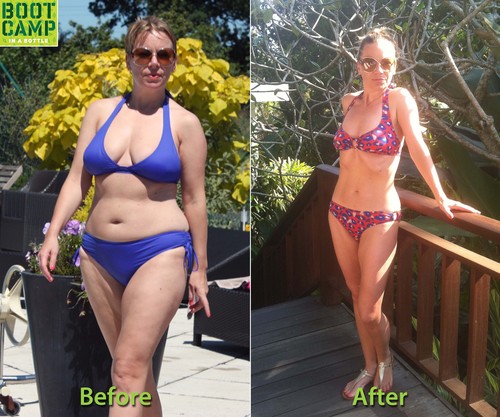 Time-poor career women whose weight creeps up as a result of corporate entertainment and long working hours are turning to secrets from the orient to maintain a slim frame.

A recent in-depth analysis of over 500 dieters following the Asian-inspired regime found that 80 per cent were females working an average of over 55 hours a week. It was also found to be most popular amongst singletons who make up over 60 per cent of the diet's followers.

The diet consists of a zero-calorie meal replacement drink made from psyllium seeds and husks, bentonite clay and activated willow charcoal. It promises a 'detox' programme that can help high-flying professionals lose up to 10lbs in one week.

Cait Chidgey, a 40-year-old London-based owner of an event management company is a fan of the diet after she embarked on a tough meal-replacement plan to slim down for a holiday to Bali.

Speaking about the diet she said: "As the director of an...
Read full release