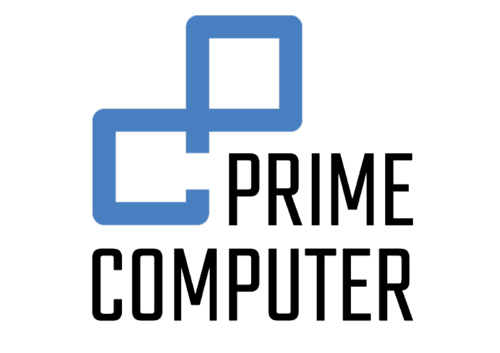 ST. ALBANS, HERTFORDSHIRE, UNITED KINGDOM, August 26th, 2020 10:00 BST – Boston Limited will include Prime Computer in its product portfolio and distribute the Swiss manufacturer's innovative IT hardware solutions in the UK and Ireland.

With all Prime Computer products, their fanless design in servers makes them suitable for use in a wide range of operating environments across a variety of sectors including hospitality, medical practices, and hospitals. All products are completely silent with no other mechanical parts generating noise, making it ideal for any environment. As many businesses currently rely on digital services, Prime Computer products are designed to provide continuous operation and reliability for all business needs.

"Prime Computer is determined to further expand its presence in the UK and Ireland, enhancing the status of the Prime Computer brand as the leading Swiss manufacturer of energy-saving, passively cooled mini-PCs and servers,...
Read full release