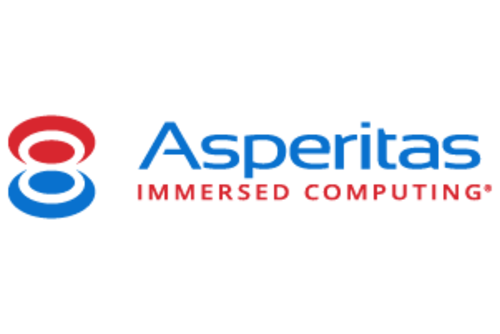 Rust, Germany 28th of March 2019 - Boston and Asperitas have taken their partnership, announced at CloudFest 2018, to another level with the introduction of four plug and play solutions for cloud and compute for CPU and GPU workloads. The solutions are optimized for different purposes, ranging from generic platforms with full stack support and extensive integrated storage, to high density compute and GPU compute applications. All solutions are designed and optimized for synergy between server systems and the unique Immersed Computing® technology concept for optimal performance.

Solutions powered by Asperitas Immersed Computing® (AIC24)

Two of the four solutions are developed around high performance AMD® EPYC™ 7000 series CPU's. The Fenway AIC24-DSI is offering an ideal platform for generic purposes and cloud with 1536 compute cores, 48TB of memory and up to 960TB integrated storage units. The second AMD® EPYC™based solution, the Fenway AIC24-DST, offers...
Read full release