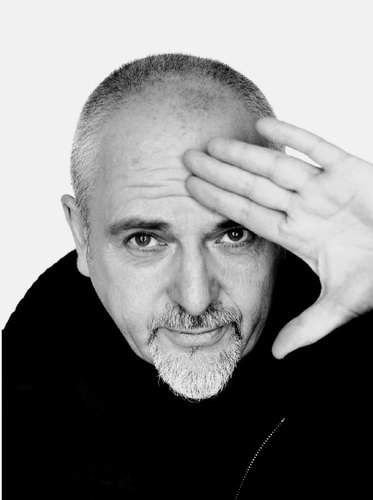 Bowers & Wilkins is famous for making digital music sound better than you could ever imagine thanks to its multi-award winning Zeppelin iPod speaker. Now with Society of Sound Music, it's offering an alternative to poor quality MP3s with wonderful sounding lossless downloads. Members can download a selection of music specially recorded at Peter Gabriel's Real World Studios in a choice of three exceptional high-quality formats.

Society of Sound Music (formally B&W Music Club) is celebrating its first birthday, and has dramatically changed the benefits it offers members. It still gives them an exclusively recorded, wonderfully sounding album every month to download, but members can now also access a selection of previously featured albums for the first time, which brings the price of membership down to below £1.90 an album.

Users have the choice of three high-quality lossless music downloads, all of which package the tracks for convenient download,
...
Read full release