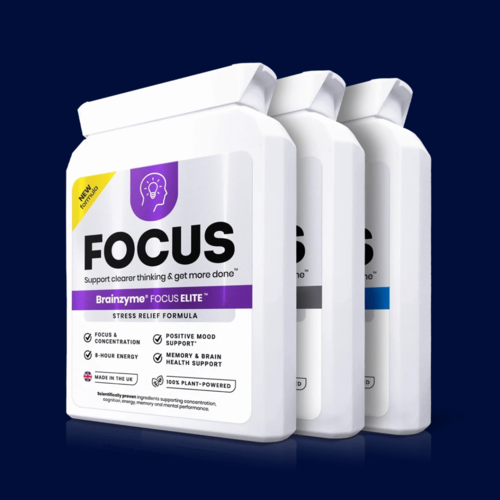 Brainzyme Focus is the UK-made range of brain supplements that has 5-star reviews from 80% of customers, including reviews from medical experts, key workers, NHS staff, other working professionals and the media.

Many Brainzyme reviews from the past year mention that customers have felt that the supplements have improved their performance whilst working or studying at home during the lockdown. Getting work done at home can be challenging with so many distractions around, and reviewers have found that Brainzyme has helped them get a lot more done during these challenging times.

Nicola from Chester, England said: "Working from home for a year has left me lacking in motivation, I stopped exercising, couldn't focus on my work and I was sliding into a bad place. Using Brainzyme has helped me massively, I feel energised, motivated and happier!"

Lydia, a student...
Read full release