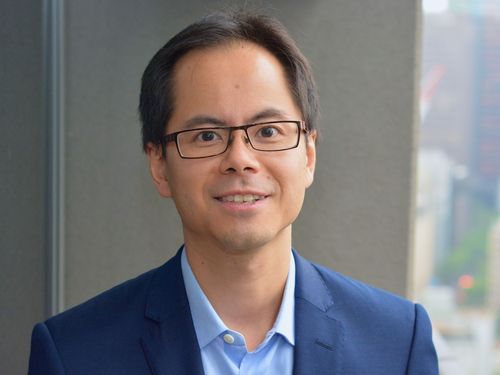 Infosecurity Europe, Olympia, London – 5 June 2018 – Scram Software, an award-winning cyber-security software development company, today announced that it will demonstrate ScramFS – an internationally peer-reviewed encryption system for safeguarding cloud data – on stand X98 at Infosecurity Europe 2018.

"The ScramFS system is a very solid cryptographic solution to the problem it intends to address. A user can be sure that the only things the cloud server can see are encrypted file/directory names and contents, to ensure the complete secrecy and integrity of all the data. Such a system can be of great value in the current state of prevalent cyber attacks," said Professor Jintai Ding, Ph.D. (Yale), Cryptographer and Professor of Mathematics, The University of Cincinnati.

ScramFS provides fully transparent client-side data...
Read full release