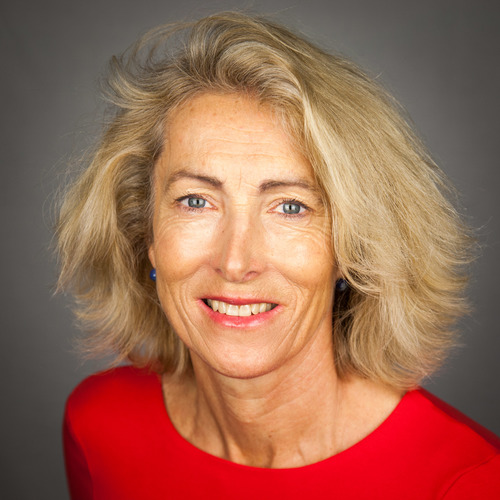 A recent research study into what third sector organisations – such as national support charity Breast Cancer Haven - provide for people with breast cancer that public health services cannot, is now available in the European Journal of Integrative Medicine, September issue.

At the end of 2015, an estimated 475,000 women were living up to 21 years following a breast cancer diagnosis. By 2030, this is projected to rise to 840,000 . As more people survive, many experience physical and psychosocial problems such as fatigue, menopausal symptoms, stress, anxiety and depression, all of which are associated with poorer quality of life , . Around one-third of breast cancer survivors report one to five such unmet needs, whilst 17% report at least six concerns . This increase in demand for services such as breast care nurse support and oncology outpatient visits is placing increased pressure on the NHS to provide the support needed.

The research study,...
Read full release