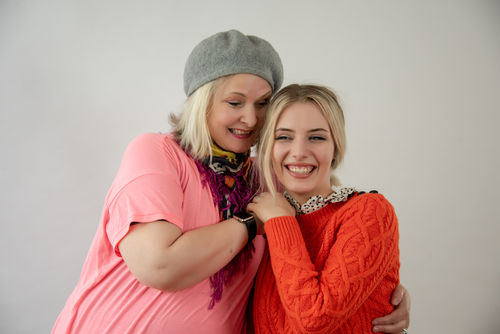 National charity Breast Cancer Haven has today released the findings of its survey looking at the impact of breast cancer on the family and friends of the individual diagnosed.

The results reveal the worrying ripple effect of breast cancer and the impact on the mental and emotional wellbeing of loved ones. Two in three (67.48%) family members, friends and colleagues of those diagnosed reported emotional or mental health issues as a result.

Key findings
Common symptoms reported included stress (75.47%) and anxiety (72.96%). Over two in five reported fatigue and low energy (43.39%) and nearly one in five (17.5%) reported having suffered depression as a result of the diagnosis of someone they know. Almost one in three reported feelings of guilt (30%) and difficulty concentrating (30%), while one in five reported withdrawal from friends and family (20%). Over 10% reported having panic attacks.

A worrying 44% of respondents reported...
Read full release