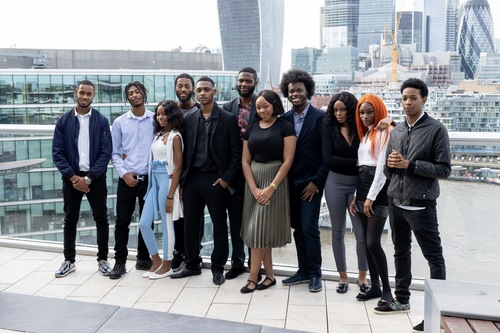 The Damilola Taylor Trust is launching a new programme to support disadvantaged young people helping them improve their future prospects post-COVID-19, thanks to funding from BBC Children in Need and the Youth Futures Foundation.

The 'I Am Change Career Search & Skills Development' programme is open to young Londoners aged between 17-24 years old with little or no work experience.

Starting 10 May 2021, this free programme will run until September 2021 and consist of workshops, digital skills training and peer coaching sessions. These will be delivered online and face-to-face subject to COVID-19 restrictions.

There will be workshops on resilience and mental toughness to help young people to cope in a challenging post-COVID-19 job market, digital skills training to enable them to up-skill, and coaching on topics such as job hunting, CV writing, interviews and networking.

Young people will learn how to overcome the...
Read full release