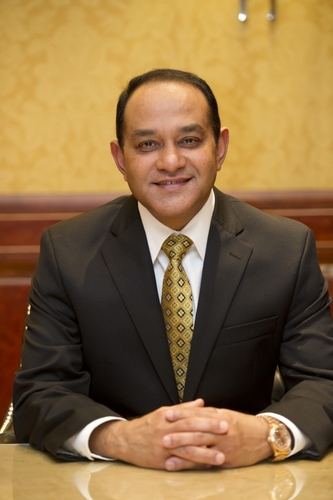 Atul Pathak, Managing Director of Appt Corporation and franchisee of 20 McDonald's restaurants, was presented with the prestigious 'Business of the Year' award at the Asian Lite Business Awards on Friday evening in Manchester.

The Asian Lite Business Awards honours Asian Businessmen and women from across the UK who have excelled in their respective fields, especially those in professional, cultural and charity sectors. The Business of the Year award was given to Atul in recognition of his business acumen, and for his commitment to running a socially responsible business.

Speaking about his award, Atul Pathak said: "It is a privilege for my business to be recognised in this way, and an honour that I will share with my employees who are the bedrock of my business.

"The McDonald's franchising model has afforded me the opportunity to establish and grow a successful...
Read full release