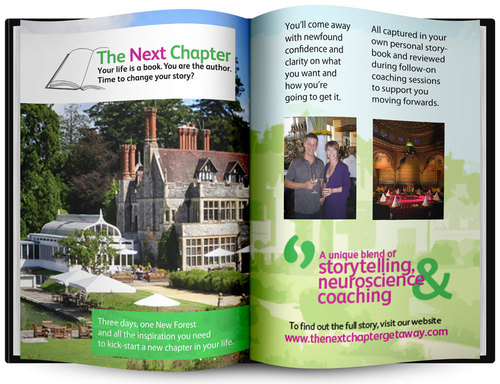 The latest ONS labour force survey has revealed that the UK redundancy rate is virtually unchanged from a year ago at around 6 per 1,000 employees. With the unemployment rate currently at 8.3%, up 0.5% over the year, and the deepening Eurozone crisis it seems both employers and employees will still be getting to grips with redundancies in the foreseeable future.

Jon Allen and Rachel Bamber, two successful entrepreneurs, who have both experienced redundancy themselves, are taking action to support these people. They are running a unique, 3-day personal development workshop that is designed specifically to help people take full control of the next chapter of their lives.

Quote from Jon Allen, co-founder of The Next Chapter Getaway "Both Rachel and I have experienced redundancy and the torrent of thoughts and emotions that come with it. Thankfully we both look back on it...
Read full release