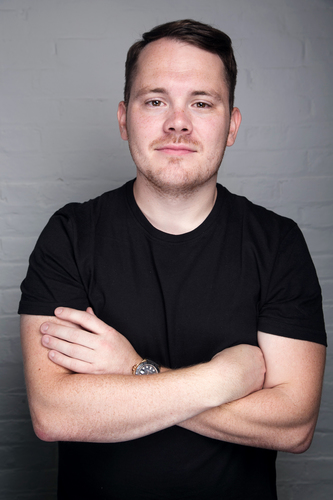 Social media content & planning tool brings total investment to £1.6 million

London, 23 May 2018 – London-based social media and content planning tool ContentCal has today announced that it has raised another £610,000 in investment, bringing the total invested in the company to £1.6 million.

The investment has come from a syndicate of angel investors and existing shareholders reinvesting and will be used to drive further technology investment and marketing activities. Since the last funding round in 2017, which has been put to driving further growth and preparing the company for expansion into global markets, ContentCal has seen its revenues and user base grow at a significant rate as demand for the platform continues to rise. More than 6,000 businesses have signed up to the ContentCal platform and it is now publishing approximately 1 million social media posts every year on behalf...
Read full release