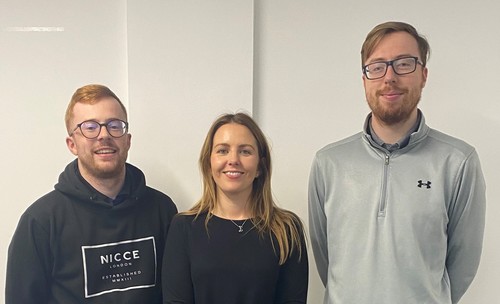 Britannia's Liverpool office opens this week, after a period of rapid expansion for Britannia Bureau. Brexit contingency planning, plus significant client wins, has required further substantial scaling up of their operation and additional premises in which the company can continue to grow, supplementing Britannia Bureau's existing facilities at London Gateway and Maldon.

Britannia Bureau chose the Burlington House site in Waterloo thanks to its strategic location, with direct road and rail links to the city centre and adjacent to the Liverpool port, which has recently been granted free port status.

Headed up by Christine Masters, the function of the Liverpool office is to support Britannia's ever growing client base within the North West region.

Mark Taylor, Managing Director, Britannia said:
"As a 'solutions first' Customs Management organisation, our rapidly expanding business requires significant additional capacity to cope...
Read full release