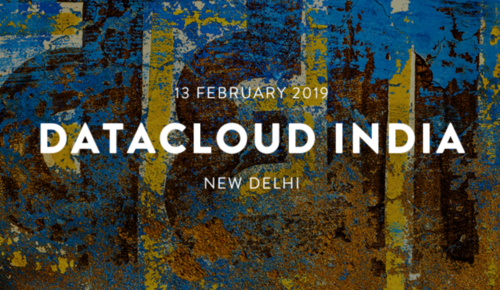 London/New Delhi – 15 September 2018 Having launched to great acclaim and now in its second year, Capacity India & SAARC has joined forces with leading digital infrastructure conference series Datacloud to provide a truly unique opportunity to connect with the region's entire voice, data, content, cloud and edge ecosystem.

These two pre-eminent events co-located across two days in New Delhi will be accessible with one premier networking pass.

Capacity India & SAARC will take place on the 12th of February followed by the inaugural Datacloud India & SAARC on the 13th. Delegates can attend each individual content stream while also leveraging networking and deal-making opportunities on both days, using the shared exhibition space in the five star Westin Gurgaon, New Delhi.

This distinct...
Read full release