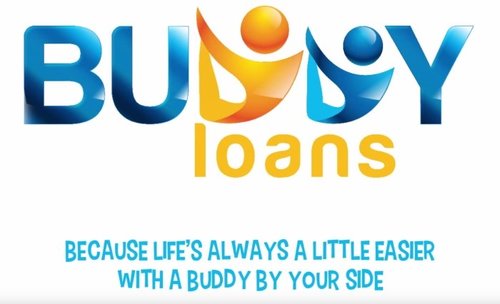 Buddy Loans, one of the UK's leaders in Guarantor Loans, has recently received full accreditation from the Financial Conduct Authority (FCA). This full accreditation enables the guarantor loan provider to give consumers more access to credit.

The company which is based in Cheadle, Cheshire, was set-up in 2013 by entrepreneur Nicholas Zapolski to provide consumers, who have been refused loans by mainstream lenders, with affordable and accessible credit.

Those borrowers with weak, poor, bad, or no credit, can now get approved for the loans they need. And they can get that approval fast, and money in their accounts usually within the same day.

Recently Buddy Loans has secured an investment of GBP £10 million, which now allows the company to increase its lending.

The Co-Founder, and Managing Director of Buddy Loans, Nicholas Zapolski said, "Our ambition when we set-up Buddy Loans was to plug the gap that mainstream lenders...
Read full release