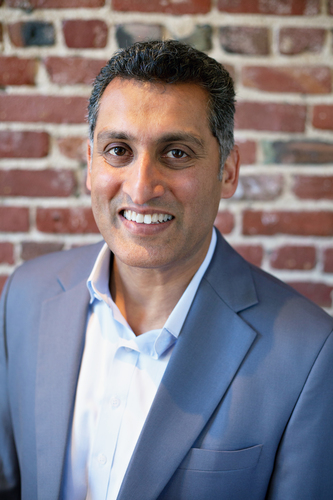 Bugcrowd Releases Annual Report on Humans in Crowdsourcing-Powered Cybersecurity

SAN FRANCISCO – November 16, 2021 – Bugcrowd, the world's first crowdsourced cybersecurity platform for multiple solutions, today released its annual Inside the Mind of a Hacker '21 report, which provides CIOs and CISOs valuable insight on ethical hackers and the economics of security research. New findings indicate a startling shift in the threat landscape with 8 out of 10 ethical hackers recently having identified a vulnerability they had never seen before.

This comprehensive annual study offers an in-depth look at ethical hackers to reveal how they reduce risk, which industries leverage their expertise most, and what organisations are doing to attract high-performing security researchers to their programs. It also indicates the growing geographic disparity in crowdsourced cybersecurity investment, with continental Europe allocating 79% less budget to ethical hacking than...
Read full release