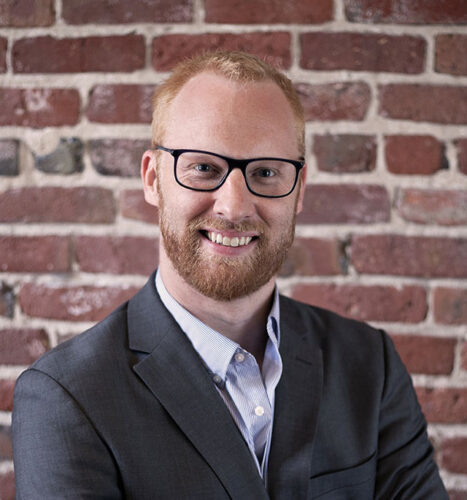 2022 Priority One Report Cites Increasing Need for Crowdsourced Security Due to Rapid Digital Transformation

SAN FRANCISCO, CA – January 18, 2022 – Bugcrowd, the leader in crowdsourced cybersecurity, today released its 2022 Priority One report to spotlight the key cybersecurity trends of the past year, including the rise in the adoption of crowdsourced security due to the global shift to hybrid and remote work models, and the rapid digital transformation associated with it. The report reveals that the strategic focus for many organisations across industries has shifted, with the emphasis now on clearing residual security debt associated with that transformation. In particular, financial services companies on Bugcrowd's platform experienced a 185% increase in the last 12 months for Priority One (P1) submissions, which refer to the most critical vulnerabilities.

According to activity recorded on the Bugcrowd Security Knowledge Platform™, high-level...
Read full release