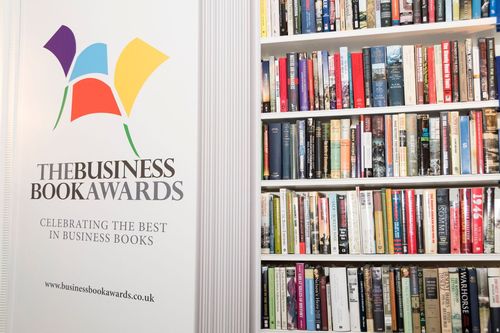 The organisers behind the Business Book Awards have announced four nominees for this year's Judge's Choice category. These awards celebrate the best UK business books published between January 1 and December 31 2017 that are designed to motivate new business owners in the early stages of enterprise.

The founder of the awards is Lucy McCarraher, author of 11 books, and co-founder and Managing Editor of Rethink Press. Lucy McCarraher said, "The Judge's Choice category brings together the books that didn't quite fit into the categories they were entered under, but showed such a high standard that we felt should recognize them. These wonderful nominees span many topics and bring such interesting ideas to the foreground."

The authors represented on this year's shortlist are experts in a large variety of topics, ranging from the dynamics of the retail industry, to the environmental issues that are worsening daily. Whilst some feature the technology that is...
Read full release