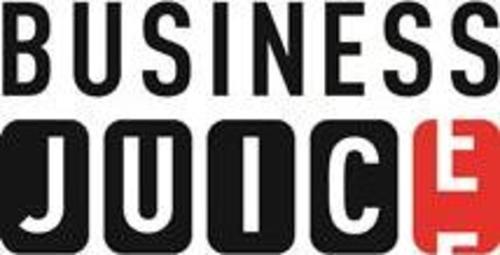 Independent business electricity gas and electricity broker, Business Juice, has developed an eye-catching infographic to explain and promote the merits of switching business energy supplier.

Entitled "Should I Switch my Business Energy?"; the infographic neatly and clearly displays the key information relating to energy switching for businesses in the UK.

Business Juice CEO James Constant explains:

"We call it the £64 million question – deciding whether or not to switch business energy supplier."

"The fact is that the savings can be considerable. The average company can save 23% on their energy costs. Whatever the size of business, this is a sizeable amount. For large industrial companies, savings can easily run into tens of thousands."

"At Business Juice, we delivered contract savings totalling over £64 million for our clients...
Read full release