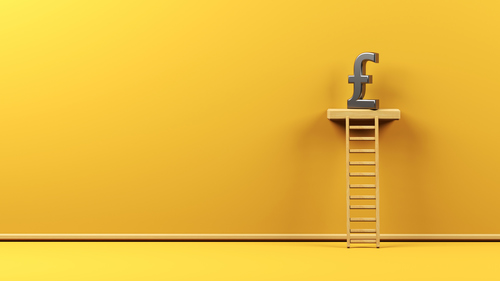 UK based point-of-sale Fintech lender Buyline, who specialise in offering a range of flexible payment solutions to suppliers of goods and services to help their customers buy from them, have released a completely refreshed website to help target the wide range of clientele the business can now work with.

Buyline, whose portfolio of Supplier Business Partners operate in a wide range of market sectors, including Retail, Dental, Aesthetics, Timeshare, Training, Legal, Electric Charger Installation, Bicycles, Sports / Lifestyle to name but a few, is expanding with increased market capability to help business partners succeed in an increasing competitive yet buoyant post pandemic economy.

The engaging new website accentuates the Buyline brand and offers a more user-friendly experience. It now includes a knowledge base, regular news and blog releases as well as a dedicated business partner and customer support section.

Tony Langford, Buyline's...
Read full release