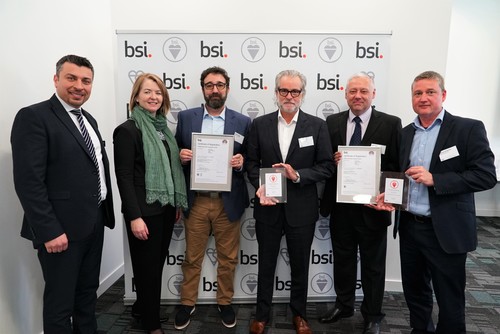 Global cloud service provider leads the way as one of the first four UK organisations to be certified by BSI to the global data protection scheme in accordance with the GDPR.

London – 18th April 2018 - iland, an award-winning global cloud service provider, today announced it has been certified by BSI (British Standards Institution) to a new standard of excellence in data protection, privacy and security developed in accordance with the upcoming EU General Data Protection Regulation (GDPR). The certification reaffirms iland's leadership in cloud compliance and compliments recent re-certifications it has received, inclusive of ISO 27001, CSA STAR and ISO 20000.

This latest certification sees iland become one of the first four companies in the UK to be independently assessed by BSI and achieve certification to BS 10012: 2017, a best practice framework for setting up a Personal Information...
Read full release