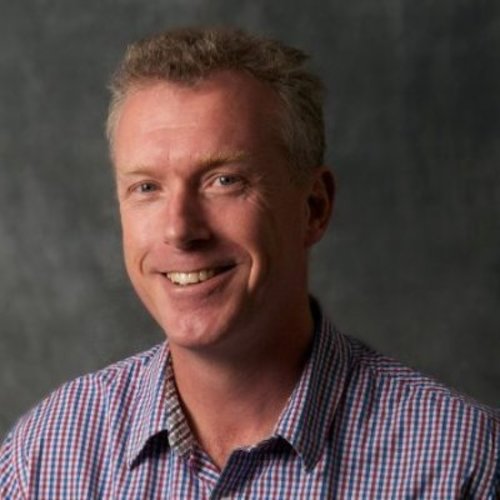 CMP Resolutions is preparing itself for the next stage of its development as the UK's leading consultancy in the field of workplace conflict resolution.

Katherine Graham, who joined the business in 1992 and became Managing Director in 2009, is handing over the baton to Arran Heal, an experienced executive who has worked in senior positions within the FMCG sector as well as taking his own SME from concept through to sale.

Katherine Graham says:

"I'm so proud of what CMP has achieved under my leadership – we've made a real difference to individuals, teams and whole organisations, through our services and training. And there is much more that we can offer today's employers, in building their people's skills so that conflict doesn't get in the way of productivity. So now it's time for me to hand over the reins to someone who I believe can take CMP to the next stage in its development. There are so many opportunities for the company and I...
Read full release