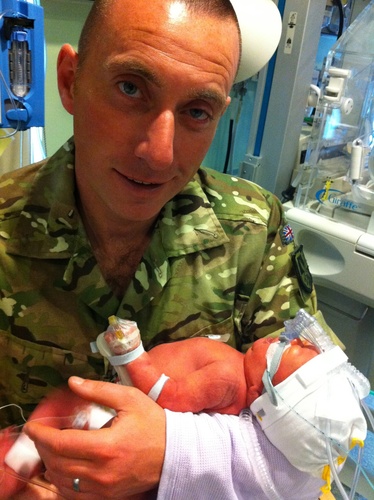 June 2014

Pregnant Women Kept In Dark About Killer Virus

Only 14% of women aged 18 – 44 know about the deadly CMV virus, that is more common than Down's Syndrome, Toxoplasmosis, Spina Bifida or Rubella, according to a survey of over 1,000 British women just published by CMV Action .

Congenital CMV is one of the main causes of children being born with birth defects in the UK but pregnant women are not routinely told about it, nor the simple steps they can take to protect themselves.

CMV Chair and parent of a CMV child, Caroline Star, takes up the story:

"CMV can have devastating effects on an unborn foetus including profound deafness, cerebral palsy and even stillbirth, and yet most women of childbearing age have no idea what it is. Healthcare professionals may be apprehensive about telling pregnant women about CMV for fear of worrying them because there is no vaccine as yet. However, there are some simple...
Read full release